Face services offer a specialist car body repair service dealing with all different types of damage to your vehicle.
We use the latest technology to not only repair the damage to the highest standard but we can do it all for the convince of the customer.
We are fully insured and qualified so you have peace of mind when the work is carried out.
We also have a unique duel service
We are fully insured and qualified for your complete peace of mind. We also offer a full lifetime guarantee on all of our repairs
Call for a quote: 01698 744207 | 07522 846859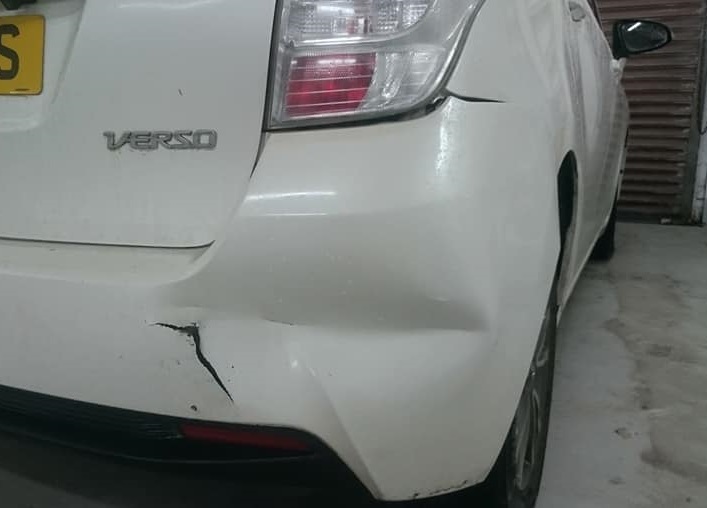 All Car Body Repair Services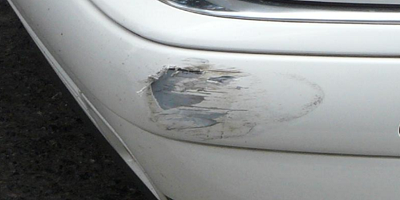 Car bumper scuff damage can not only harm the appearance of your vehicle, but also significantly affect its resale value.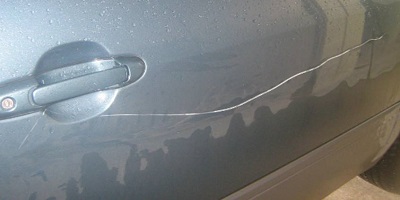 Vandal scratches can be unsightly, all repairs are carried out using the latest paints and technology to the highest standards.
Paintless Dent Removal is the fastest, most efficient, cost-effective method of removing door dings, creases and minor dents from your car.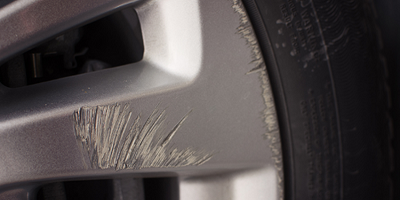 Total wheel refurb service not a temporary touch up service we can provide a wide range of finishes to the customers preference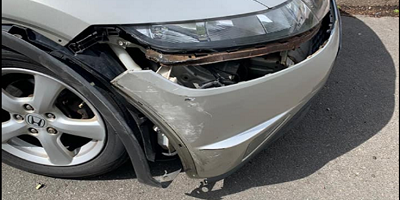 If your car has been in an accident and needs some large panel or dent repair, we can fix all bodywork issues.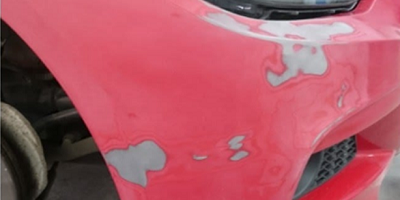 Face Services use the latest in Machine polishing techniques and different compounds to get the original shine back onto the paint work.
Car Paint Repairs Glasgow
After fixing so many cars we get asked a lot of questions, here are the most commonly asked questions
Will the colour match exact?
All cars come with a colour code on the car and this code is imputed into a computer simulation to get the exact colour match. Using this formula the paint is then mixed and ready to be used.
How do you dry the paint?
All paints are now water based and therefor dry really quickly with heat guns & hot air guns.
How do you dry the Laquar?
The Laquar is dried using infra red technology so can be dyed in super fast times.
Will I be able to use the car straight away?
Yes, we will leave the job unless the car is ready to drive, we do recommend not to wash the car for a least 48 hours. And no wax or silicone to be applied for a least a week.
What if it's forecasted for rain on the day of the repair?
We can carry out all work in any weather due to air shelters or canopyies that we put over the car.
How long will a repair take?
Depends on the repair, a small repair could be finished in under 2 hours where as multiple repairs could take all day. Fast drying techniques now speed up the process and we won't keep you car any longer than we need to like a body shop would.
How can you remove a dent out without damaging the paint?
Paintless Dent Removal is "the art of massaging metal back into its original form". It is the fastest, most efficient, cost-effective method of removing door dings, creases and minor dents from your car.
Please contact us for more information on our services.
David Taylor
Absolutely excellent service at a great price. Mohammed was very helpful, worked around my timescales and carried out the repairs to a great quality. Repaired a significant scuff on my car bumper, dent and scratch on car door and repaired a scuffed alloy wheel.
Michael Kean
After a recent scrape on the rear of my BMW, I contacted Face Services and spoke to Mohammad. Very polite and very knowledgable, dropped the car off Friday morning and got it back like new mid afternoon. Would highly recommend Mohammed for any scrapes, dents, bumps or anything else you need for your car. Will use again should the need arise.
George McFaulds
Mohammed tidied up some paint work on my car. Very very happy with the work he carried out. Nice man to speak to too. Highly recommend.